Client Focused
Results Driven
Bring Your Properties over to us and Receive
Loving what we do since
the early 90's
Ideal Properties love what they do and pride themselves on having a unique perspective on the entire process of matching people with homes. From the little things we see that others miss, to the neighbourhoods we know like the back of our hands. Because where others see customers, we see people. And where others see houses, we see homes.
Our facility and lease management services are tailored to provide clients, typically property owners or occupiers, with dedicated on-site facility.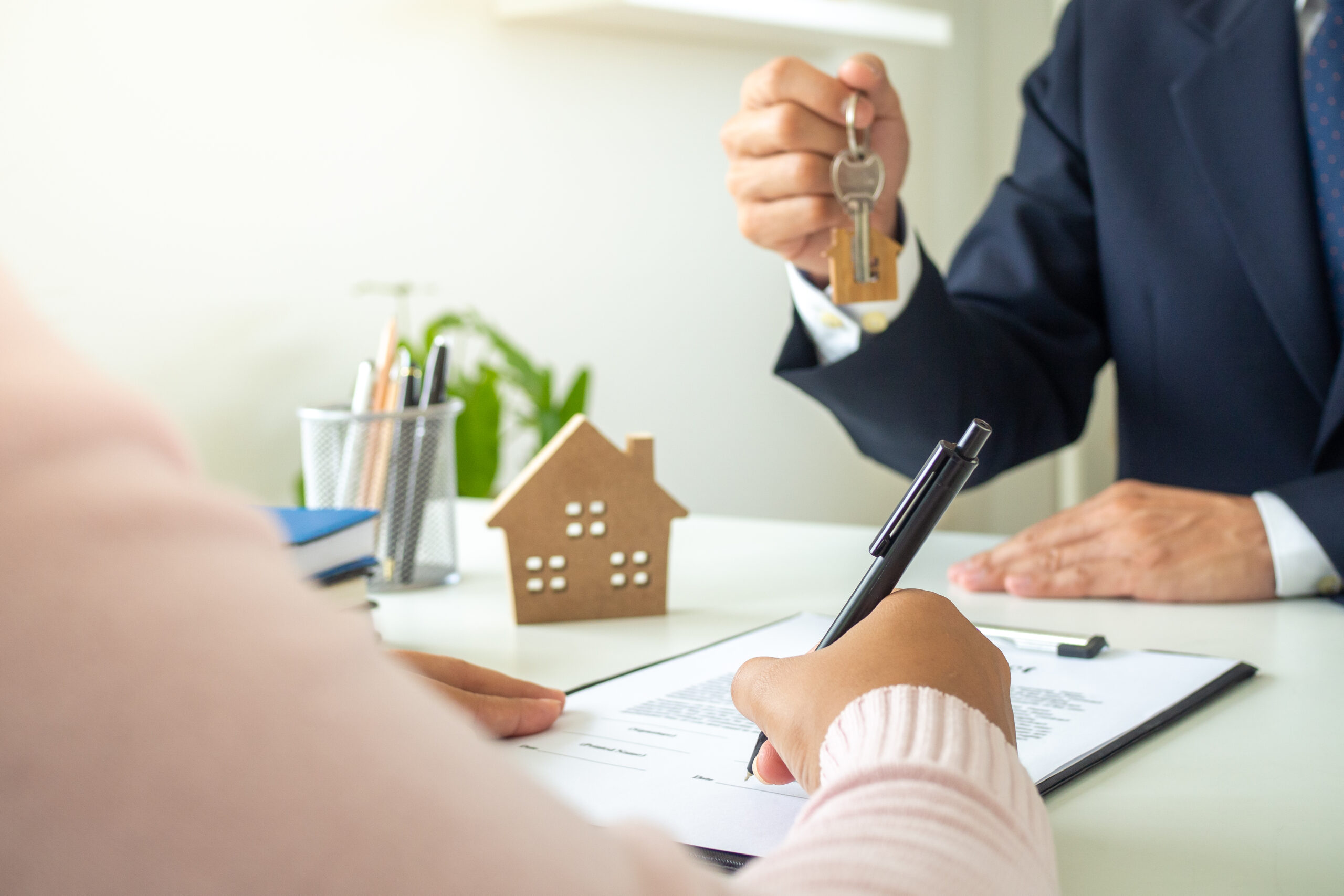 We provide a wide range of attractive properties for sales, and a dedicated team giving telaiord support.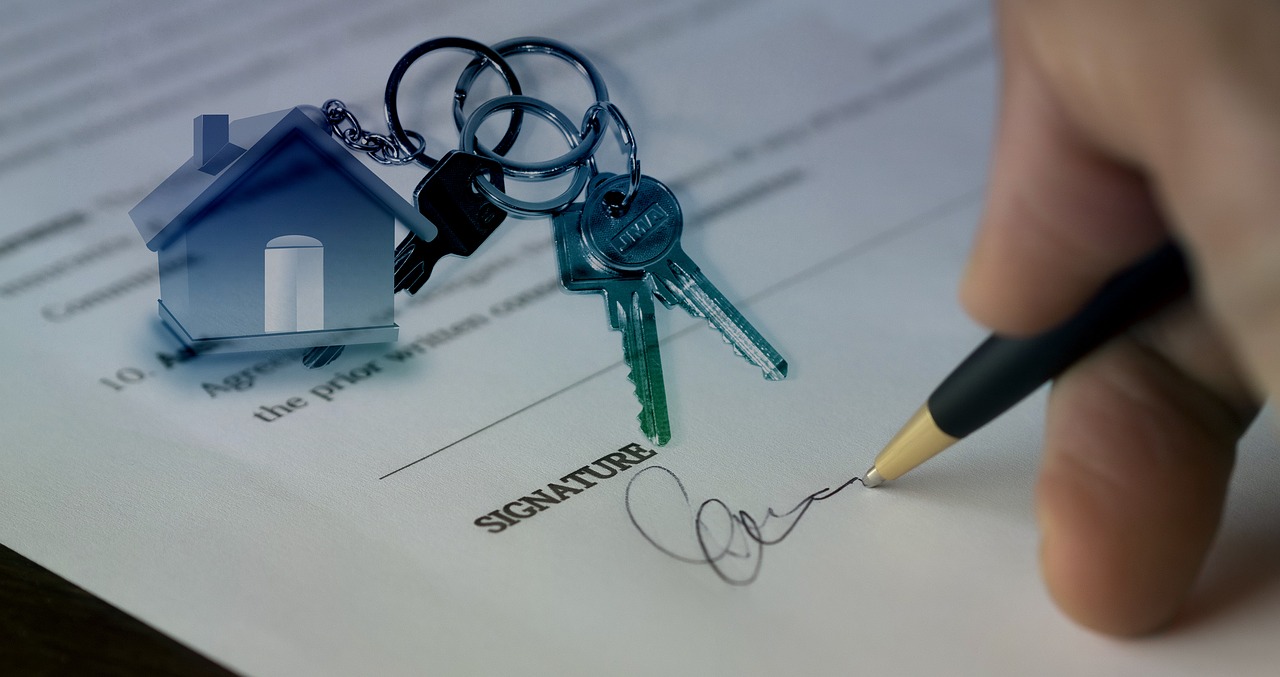 We provide a wide range of attractive properties for sales, and a dedicated team giving telaiord support.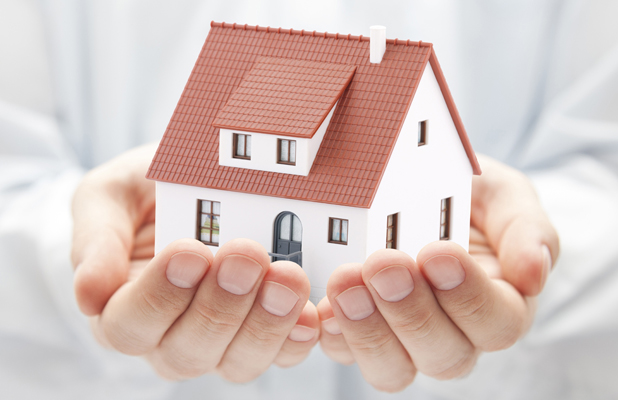 We provide a wide range of attractive properties for sales, and a dedicated team giving telaiord support.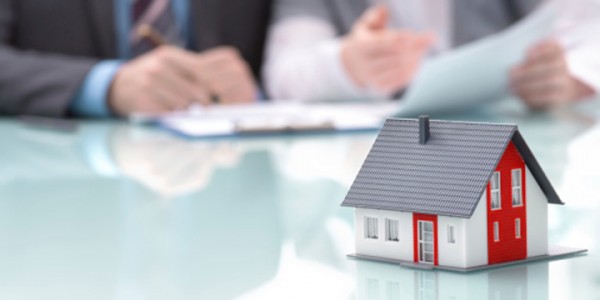 Our team of experienced letting agents will work hard to meet your lettings needs, whatever they are.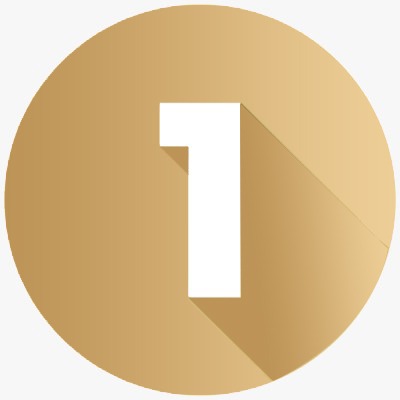 value your property
A market valuation will be provided by our local lettings professional who'll work to let your property to the best tenant within your required time frame.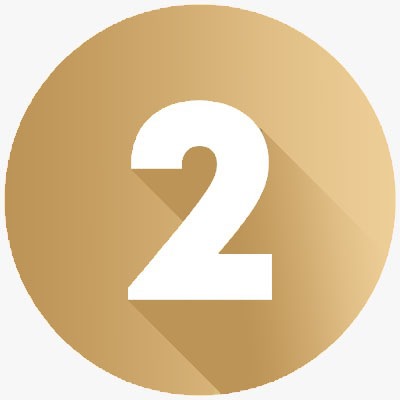 CHOOSE THE RIGHT SERVICE
From a fully managed service through to a simple tenant find, we take the time to understand what you need and support you as much as you choose.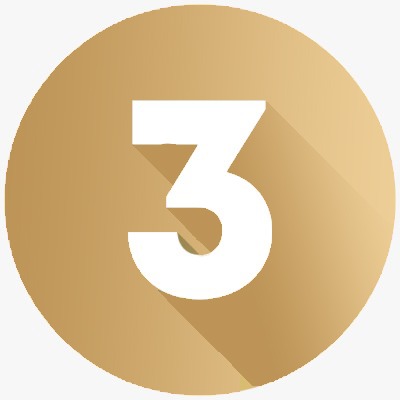 MARKET YOUR PROPERTY
Our vast database of people looking to rent makes finding your next tenant straightforward. Promoting your property on Rightmove and Zoopla.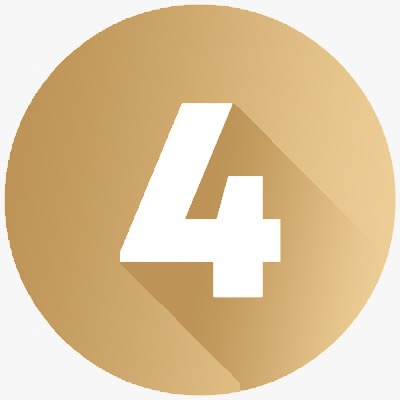 PREPARE YOUR PROPERTY
Whether it is achieving the best rental return, guidance throughout the legal process, or legal paperwork and inventory preparation.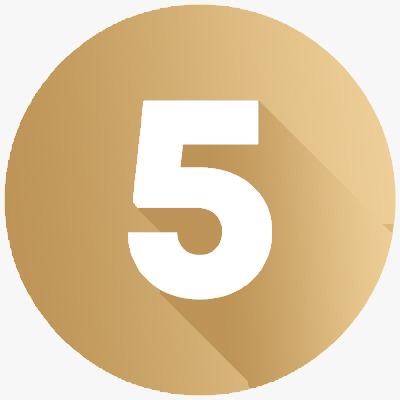 MOVE IN THE BEST TENANT
We take responsibility and ensure all the essential checks and paperwork are in place before a new tenant moves into your property - keeping them, and you, safe.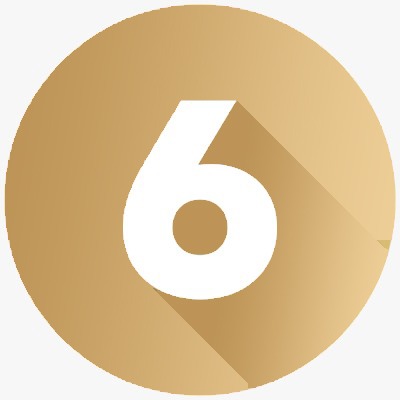 ONGOING MANAGEMENT
Complete support including deposit handling, routine property visits, arranging repairs and maintenance and arrears handling.
Have been with these guys for a number of years and have no regrets whatsoever. Abid and the team are extremely helpful, I could not recommend them highly enough.
Absolute pleasure finding my property with this company.. would definitely recommend x
I've been in the process of buying a property in Luton for about 1,5 years and tried about every agency out there. The majority of estate agents I've met were barely out of school and usually had little knowledge about the property they presented or the real estate industry in general. I was lucky to come across with Ideal Properties. Abid was extremely helpful in providing the necessary info and chasing all the concerned parties, which resulted in a very quick sale. The whole process with Ideal Properties took only a couple of months and made me a very happy home owner.
I had a great move in experience with them, Gina was my main point of contact throughout the process and she was excellent! Very informative and was almost always available to speak with me 🙂
Fantastic Service I have let my property out through these guys and must admit that I am very impressed. Will definitely be using them again.
Excellent service. I highly recommend them !
Been my landlord for many years great company friendly helpful staff very efficient dealing with any repairs couldn't recommend them more
I have used Ideal Properties to manage my properties for over 20 years. Their service is consistently reliable,professional and efficient. It's a pleasure dealing with their staff - and I would always highly recommend them.
Honestly couldn't thank Abid enough for all he has done with me. He has gone above and beyond throughout and has delivered from start to finish. Everything ran so smoothly. These are the guys to get in touch with if you want an honest company who will look after you throughout. Thank you for everything.
I just completed the sale of a home with Ideal Properties. Abid is a knowledgeable person to work with. He is very responsive to questions and is very thorough in his analysis of your property before taking it to market. He will explain exactly what the selling price should be on your home, and why. His expertise are indeed recommended.
Recently I had to let my property through Ideal Properties Ltd. Ideal Properties is far better than other agents I used in the past. The staff are incredibly efficient and friendly. They found a tenant for me within two weeks of advertising and the entire process was dealt professionally. I would gladly recommend to any property owners to use the services of Ideal properties.
We are here to help you 7 days a week and respond within 24 hours. Plus, you can find most answers to your questions right on FAQ page.
121 Dunstable Road
Luton
Badfordshire
LU1 1BW
01582 721 110
info@idealpropertiesltd.com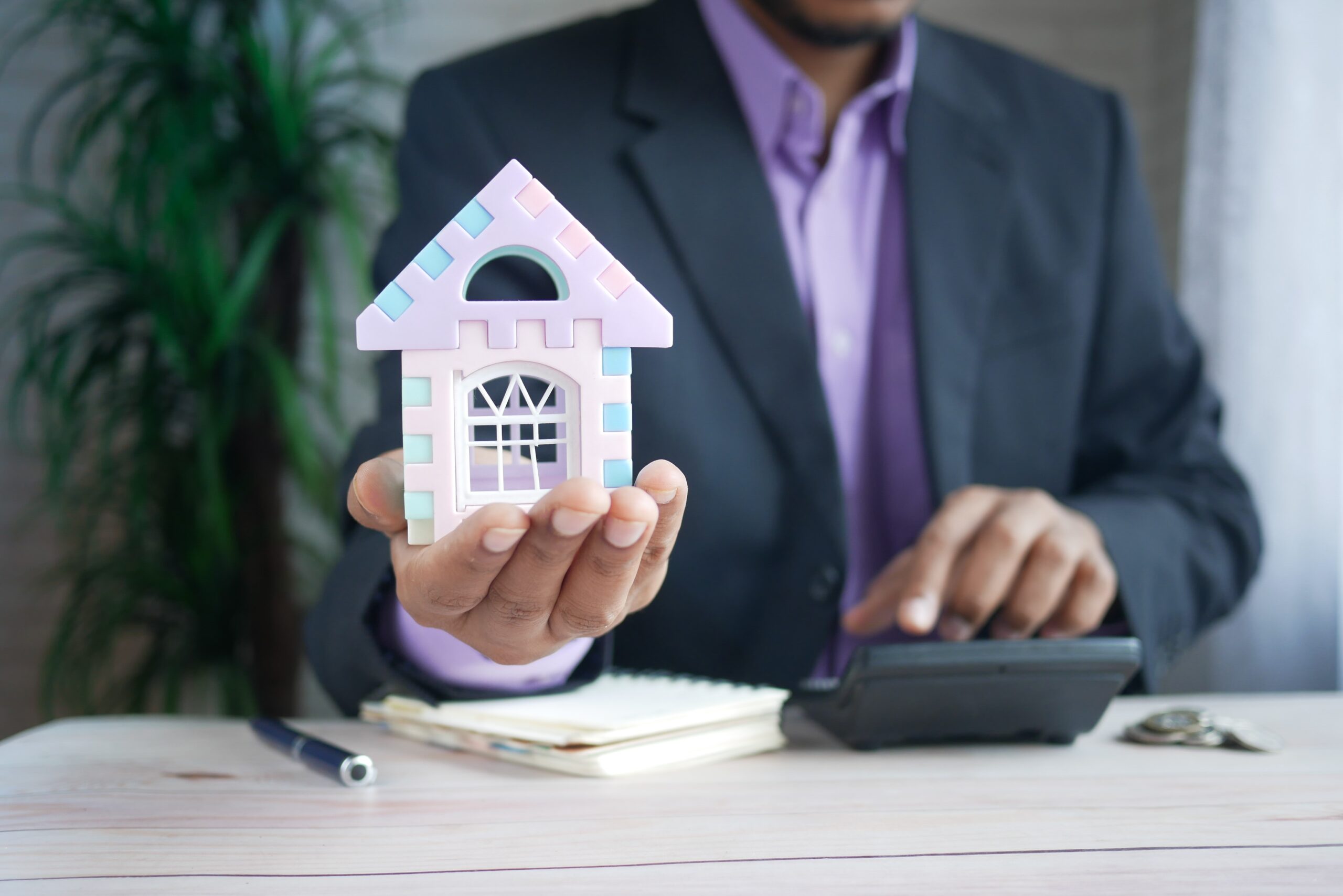 For those in the know, these cities are typically the most obvious ones to consider when considering property investment for the first time. What if,
Read More »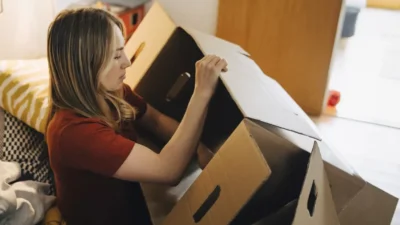 Renters could find it more difficult to find properties in the next year or two as landlords struggle with higher mortgage rates, MPs have heard.
Read More »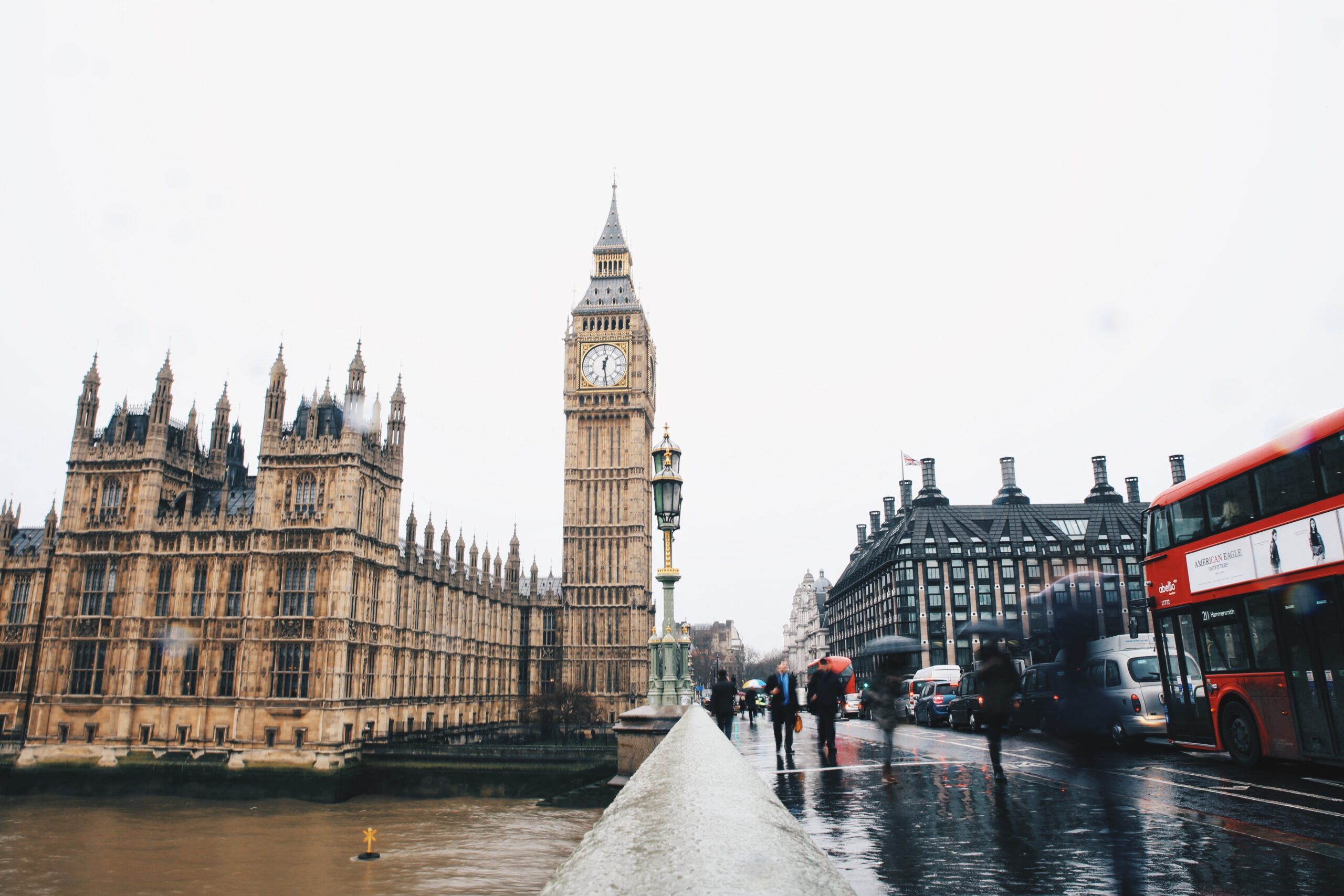 The average interest rate charged by mortgage lenders has hit its highest level for 14 years, adding to the cost-of-living pressure. So what can those
Read More »